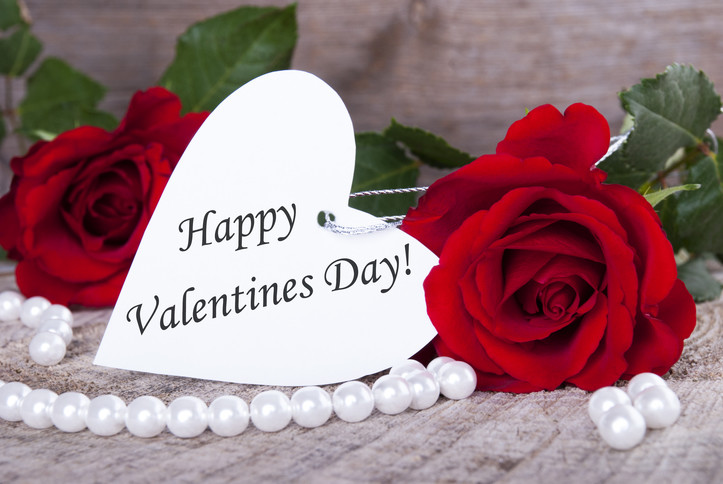 Valentine's Day Ideas.
It is a day each year we are encouraged to observe and cherish those we love, near and far. A customary gesture is to give sentimental cards, flowers and / or candy. It often is accompanied by dinner at a special restaurant that is probably one of the busiest nights of their year. Thinking outside the box…we offer some unique ideas to celebrate those we love which not only is an alternative to dinner out, but will create lasting memories and be appreciated even more.
Make a Musicgram.  Create a personalized tribute to your loved one by using a recording of your favorite song in the background and adding a personalized tribute. Put it on youtube.com and send it to your special person as a musicgram on Instagram. https://www.ujam.com/jamagram
Plan a day or weekend away. It is the only way to relax and enjoy each other without all the usual distractions, errands and household duties.
If close to water, take a boat ride, sail, row, canoe, paddle or raft in a nearby lake or marina. Pack a picnic lunch or, upon docking, enjoy meal at a nearby restaurant or eatery.
Surprise your loved one with a treasure hunt.   Create a fun activity with several clues to track down a special prize.  First, select a special treat that your loved one would enjoy.  Make it fun by coming up with clues that lead to it.  It could include driving to different locations, or just walking within the confines of your home.  For example, clues could be personally written or use existing signs leading to specific areas that will eventually direct him/her to a final destination. Have hearts and chocolates (or comparable sweet) as part of the prize.
Create a Love Coupon Book.  Create coupons for your loved one.   Purchase colorful note cards that can be "cashed in" for various treats like outings:  1) a stroll in the park, 2) bike or hike in your local area (lunch included), 3)a sporting activity that you can play together such as tennis, miniature golf, bowling, ping pong or yoga class, 4) agree to perform tasks around the home that need attention.  Be sure to indicate an expiration date, so they get used before they're forgotten about.
Spend a romantic evening at home: Since restaurants are usually very busy on Valentine's Day, consider an intimate evening at home.  Prepare a meal or pre-order dinner from your favorite restaurant.  Play love songs and other romantic music in a candle lit setting.
Amaze your partner with a personally created gift or talent.  Write a poem, create and sing a song dedicated to your loved one, paint a picture, or use whatever other artistic talent you have and perform it.  Take old or current photographs and design a photo album (either on-line or the old-fashioned way by hand) of a recent trip or special event you shared.
Take a trip to the nearest winery, conservancy grounds, zoo, museum, art gallery or exhibit.  Enjoy the local wine and/or the beauty of the scenery or local ambiance that you have wanted to try, but haven't.
Get tickets to a local performance, musical, or concert.  Use this opportunity to explore your community and discover local arts and talents.
Put your cell phone on silent and just enjoy each other.
Give your loved one a rose.  Even if it is only 1 rose, she will love it.  Just ask The Bachelors! https://www.google.com/search?tbm=isch&q=The%20Bachelor.